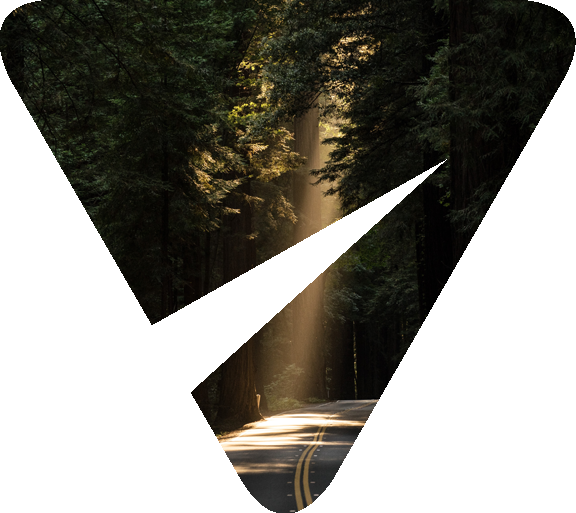 Safekeeping
Full record of assets available through one login.
• Financial assets: All financial assets are safekept with Sparkasse Bank Malta plc within its network of sub-custodians.
• Non-financial assets: All non-financial assets are recordkept and follow strict verification of ownership procedures.

Cash Flow Monitoring

All cash flow movements are monitored on an ongoing basis and reconciled in line with the activity on the account.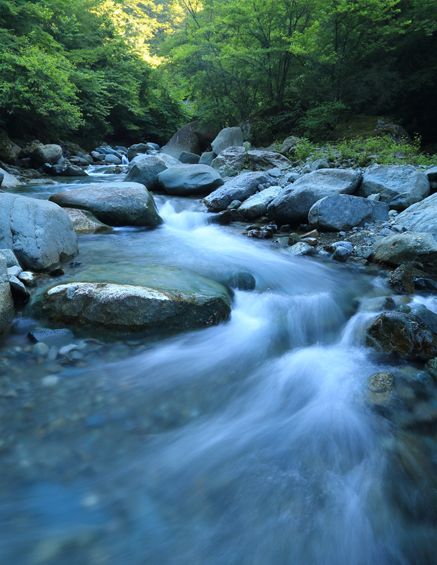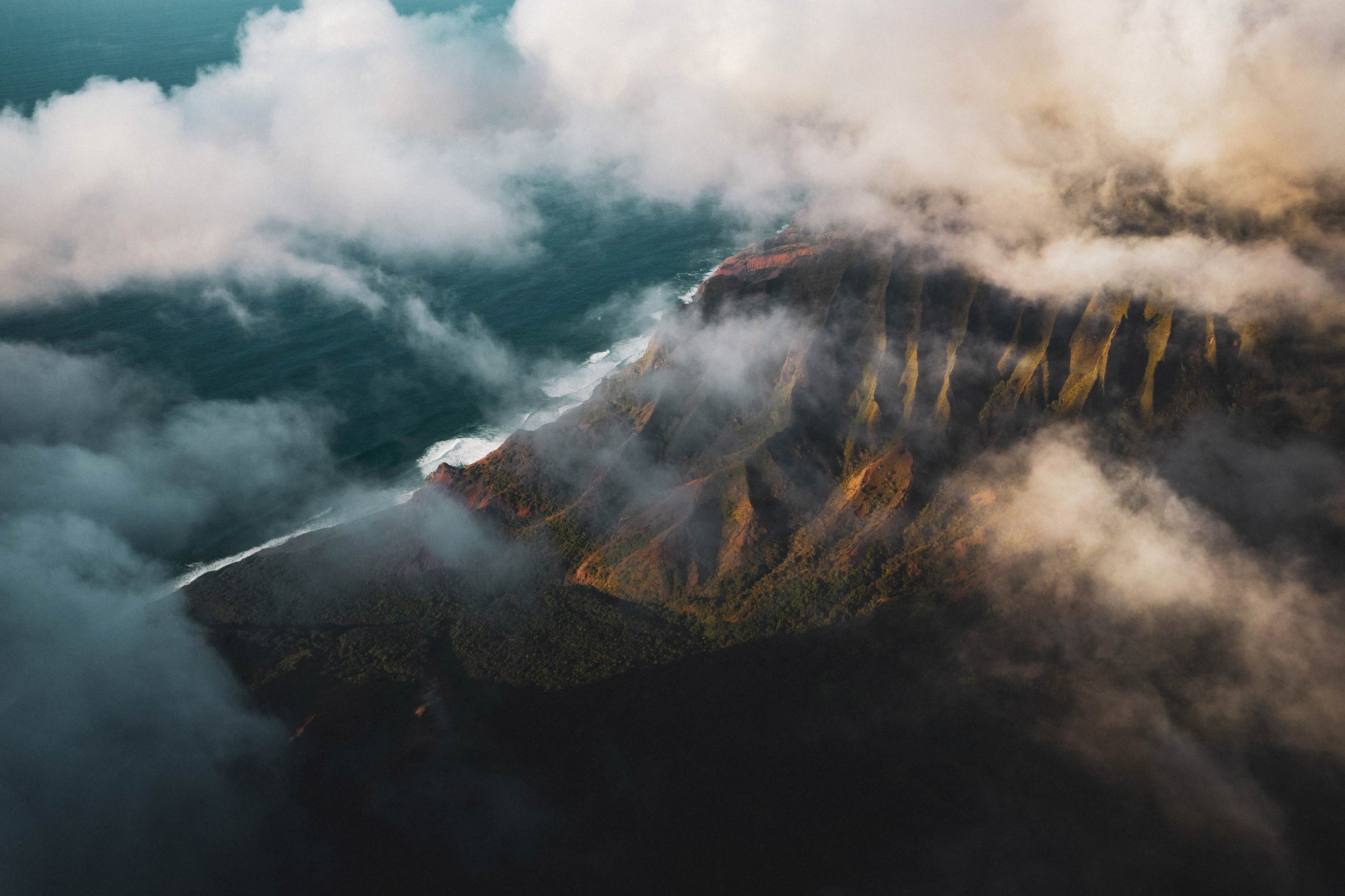 Oversight
The oversight duties are performed in line with the applicable laws, rules and regulations as well as the fund's offering documentation.

Reporting
Quarterly depositary reporting to the fund's board of directors, including:
• Cash monitoring
• Breaches of regulatory and offering document based restrictions
• Settlement report, cash and asset reconciliations
• Safekeeping of assets and allocation
• Net Asset Value verification
• Distribution of income
• Performance fee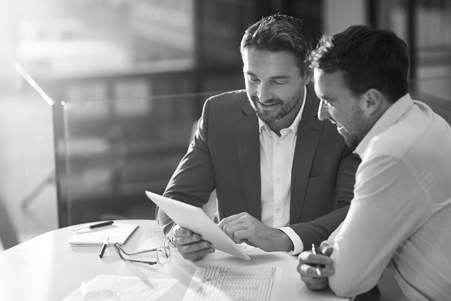 Value Added

Assistance in respect of the initial review of the Fund's offering documentation
A team of experts covering all aspects of depositary services and more
Open communication with industry leading service providers