Account Access 24/7
Customers are able to securely access and manage their accounts through the Bank's Online Banking Platform.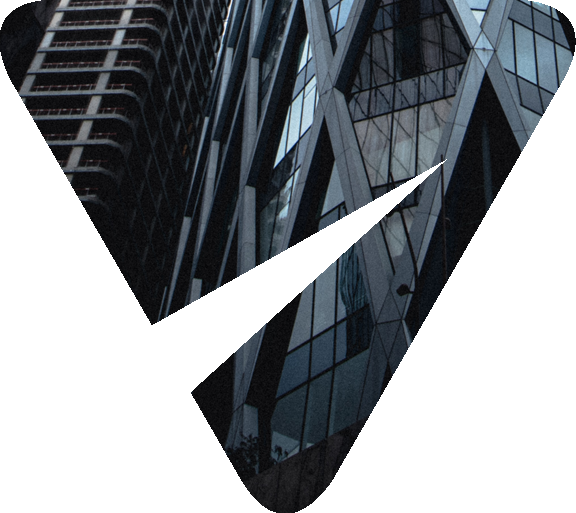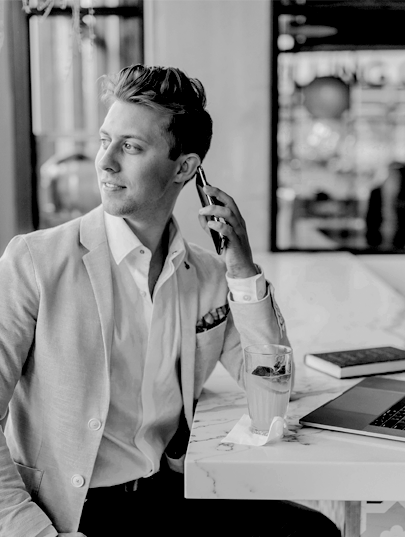 Online Payments
The Bank is a direct participant in SEPA, TARGET and SWIFT payment networks. The Bank offers accounts and payments in a great number of currencies and competitive foreign exchange rates across all pairs. Bulk payments are also supported on the Online Banking Platform.

Instruct Trade Orders Online

Customers may also instruct orders to buy and sell securities through the Online Banking Platform.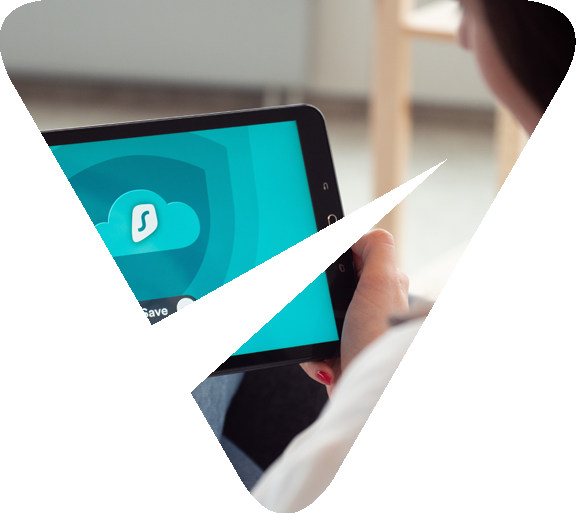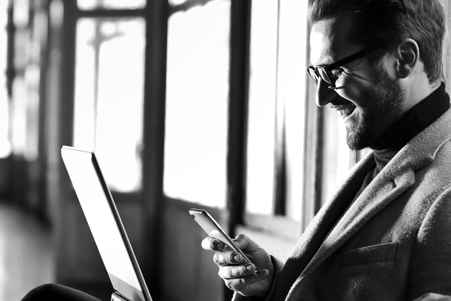 Reporting
Customers are able to download statements from the Online Banking Platform in CSV and Excel format. Ordinarily, the Bank provides statements to customers in PDF format via email. Additional machine readable statements and reports may be set up for cash and portfolio accounts.

Secure Messaging System
The Bank provides a venue for customers to communicate with a relevant department within the Bank in a secure manner.