Our Philosophy
At Sparkasse Bank Malta plc, we understand that wealth is not just financial, it's personal.

We appreciate the uniqueness of each client while giving importance to core values, family circumstances & life goals. Sparkasse Bank Malta plc provides the highest quality of personalised Private Banking through administrative arrangements that ensure efficiency in execution.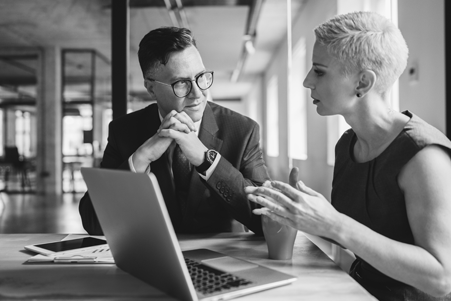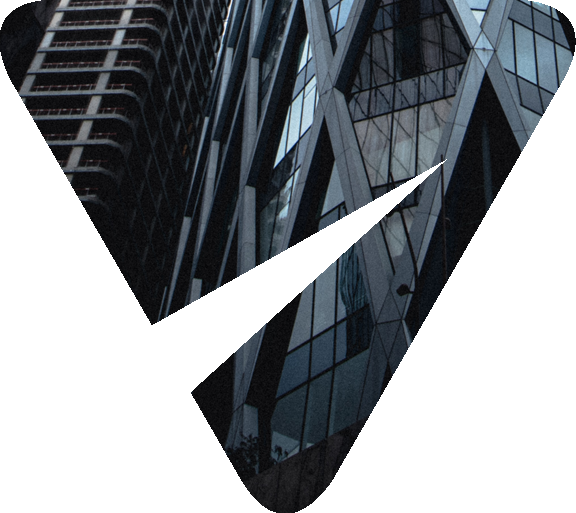 A Personal Service
As our customer you will be assigned a dedicated Relationship Officer acting as your main point of contact. For customers receiving advisory services, the dedicated Relationship Officer will also assist you in identifying your financial objectives and investment goals, and propose investment solutions including debt, equity and mixed strategies.

Our process is simple: We take the time to get know our customers and to invest in relationships, developing our solutions around our customers' needs.


Our Customers

The Bank's business model and resources are predominantly focused on servicing institutional and sophisticated customers from around Europe. The Bank is therefore keen to establish long lasting relationships with private individuals or legal entities / legal arrangements desiring to leverage off the Bank's guidance and / or infrastructure that would allow them to achieve their financial goals. From a practical standpoint, the Bank is keen to take up two types of mandates:

Advisory Mandate: An advisory customer may be knowledgeable in investments, however chooses to rely on the guidance of a licensed Investment Advisor for the selection of investments. Under the advisory mandate, the Bank is able to construct a portfolio and give advice on strategic investment solutions identified for the customer, based on his/her/their risk tolerance, objectives and return aspirations in conjunction with our knowledge and understanding of the financial markets.

Non-Advisory Mandate: The customer is knowledgeable in investments and is able to autonomously identify investments and would simply like to use the Bank's infrastructure to buy, sell and hold the investments.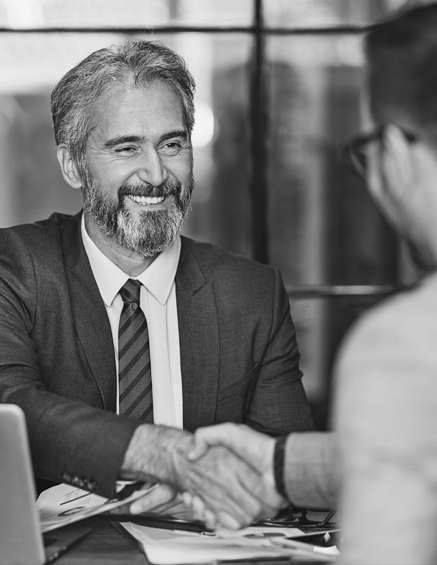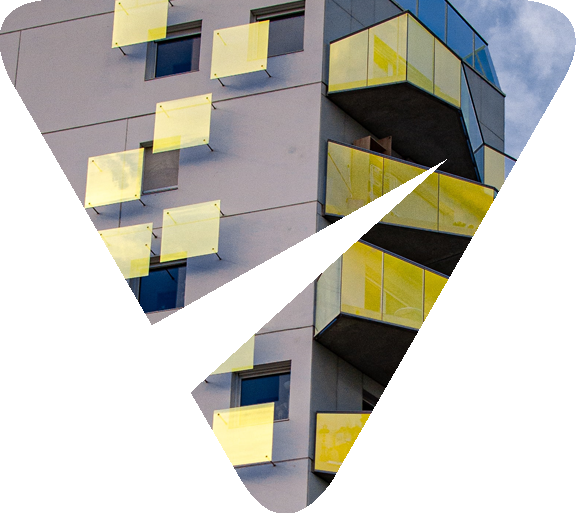 Investment Advisory Mandate

The Investment Advisory Mandate is for those customers seeking to rely on the guidance and advice of a licensed Investment Advisor. With this service, the Bank carefully prepares a tailored investment recommendation following an in-depth discussion with the customer on risk preferences, investment horizon, desired rate of return and financial objectives. To achieve this, the Private Banking team bases its investment recommendation on four Portfolio Allocation Models with varying asset allocation parameters. The Bank's whitelist of investments comprises mainly of Collective Investment Schemes set up to pursue a great number of strategies including:

● Government Bonds
● Corporate Investment Grade Bonds
● High Yield Bonds
● Strategic Bond Funds
● Regional Equity Funds (UK, US, EU or Global)
● Thematic Equity Funds
● Dividend Paying Equity

Non-Advisory Mandate
The Non-Advisory Mandate is for those customers who feel comfortable managing their own investment portfolio by carefully selecting investment opportunities and by asking the Bank to assist them with the trading and servicing of those investments. The Bank has vast experience in servicing institutional customers and has developed a securities infrastructure allowing customers to have access to the following:

● Equities
● Debt instruments
● Exchange traded funds and notes
● Structured products
● Collective investment schemes
● Forex spot and forwards
● Money market instruments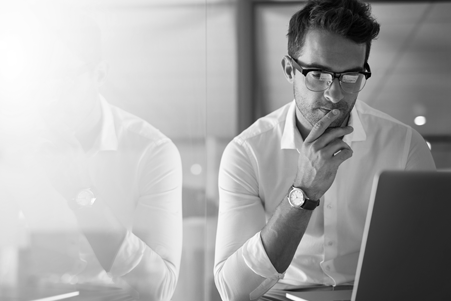 Insights
It was a period of significant divergence in performance across global stock markets, reflecting positive overall investor sentiment. The MSCI ACWI Net Return EUR index witnessed a notable increase of 5.74%

Despite ongoing uncertainty in the banking sector, the collapse of First Republic stood out as the largest casualty, raising concerns. However, investors reacted relatively positively to the news of its acquisition by JPMorgan, which contributed to a sense of stability the government has been trying to convey.

Furthermore, the company's earnings highlighted the amplified importance of artificial intelligence (AI) as a primary driver for the equity markets. Notably, the Nasdaq index has achieved its strongest start to the year since 1983.

The full Market update is being attached to this notification.
Global stock markets experienced gains during Q1 2023, with the main global index (MSCI ACWI Net Return) registering a 5.41% increase, as major regions saw signs of easing inflation, which boosted investor sentiment. This was also in accordance with the initial expectations that central banks were nearing the peak of their interest-rate hiking cycle.

The full Market update is being attached to this notification.
Financial Markets in 2022 proved to be challenging with a variety of struggles experienced.

Major contributors being: the continuation of the Omicron wave (COVID-19 variant), Russia's invasion of Ukraine, Global Energy Crisis, significantly high Inflation, rising interest rates and a slowdown in economic growth. Central banks drove monetary policy rates up in a strong effort to control the exponential inflation rate.

Thus, increasing bond yields, contracting economic activity and increasing the liquidity pressure on highly geared assets.

The full Market update is being attached to this notification