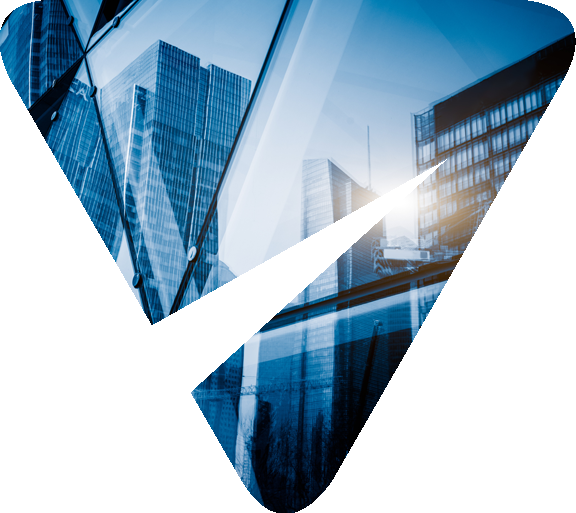 Banking with Sparkasse Bank Malta plc

Banking services include deposits, payments and multi-currency accounts with an emphasis on relationship building.

Corporate Banking
Depositary and Custody Services

Depositary and custody services are a core part of the Bank's business offering provided to UCITs, AIFs and Professional Investor Funds, delivered by a dedicated team of qualified and experienced professionals.


Our customer's success is our ultimate goal.

Depositary and Custody Services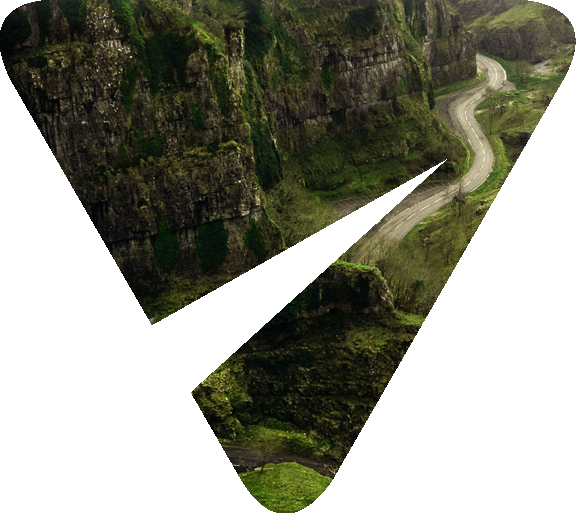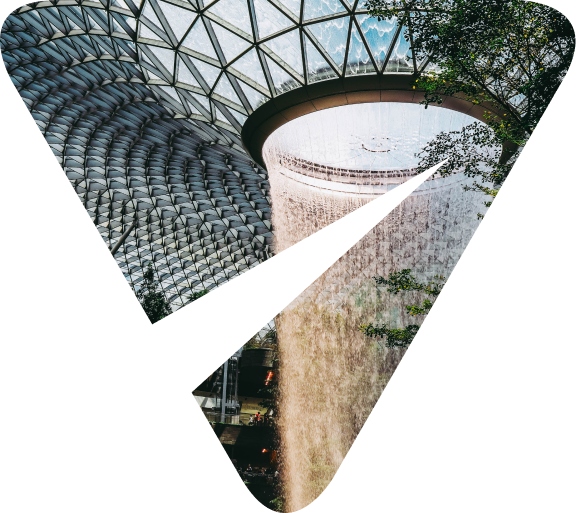 Investment Services

Advisory and non-advisory services, together with execution and settlement services are available to private customers, corporates and professional clients alike.

Investment Services